Sonia Mc Entee regularly appears on local and national radio, providing information and advice for apartment owners in Ireland. The following radio interview covers many frequently asked questions relating to management companies, agencies, service fees and common areas. Click on the link below to listen to Sonia providing advice to the apartment owners.
Interview 1: Sonia providing advice to apartment owners
Interview 2: Sonia provides more advice on management companies, service fees and more...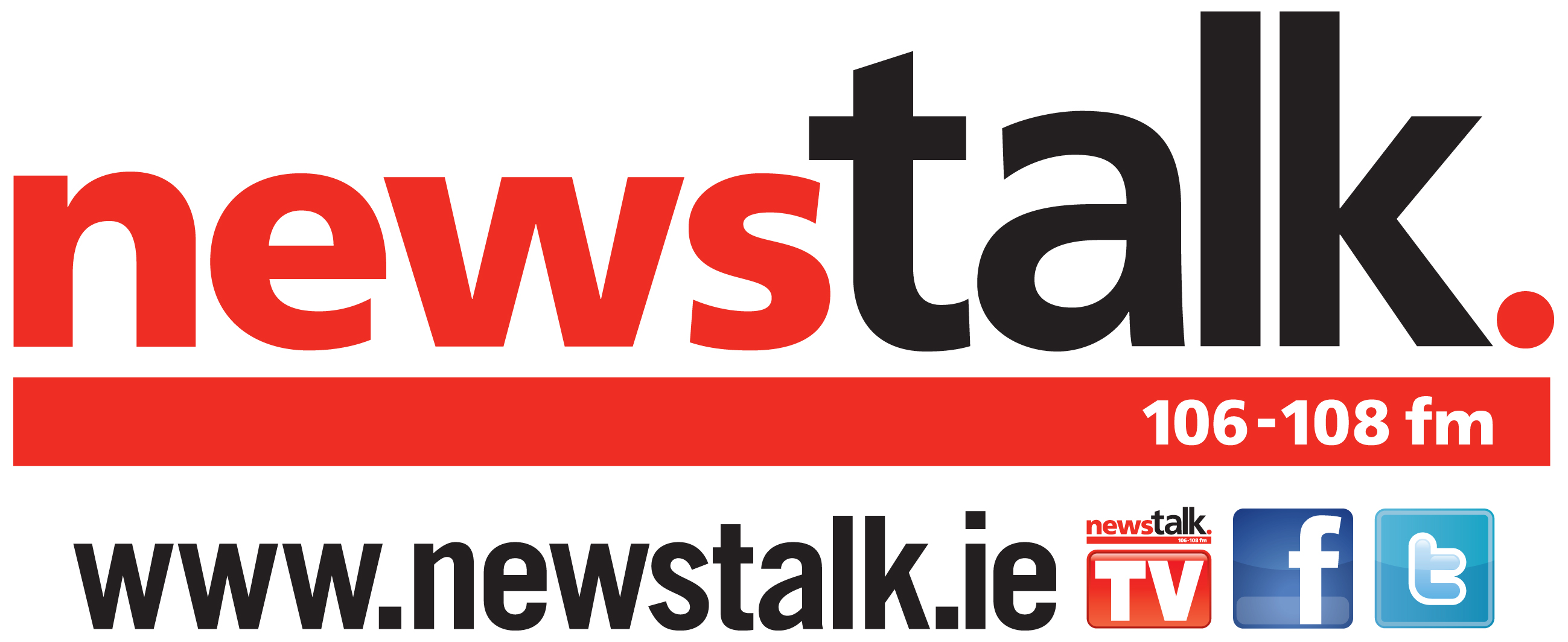 ---
---
---